There are things, you don't immediately start to think about after you've bought a new piece of clothing, but after a while one of these might become a constant source of anxiety. The first and the crucial one is how to wash clothes properly, especially when it comes to organic fabrics, such as:
Wool;
Silk;
Bamboo fabric;
Cotton and products made from hemp.
What you should and should not do
Even though hemp is considered one of the strongest and the most durable natural textiles and does not require any special care, there are a few don'ts, that you will need to respect in order to extend your item's lifespan. Here are a few helpful pieces of advice in questions and answers:
1. Does hemp clothing shrink?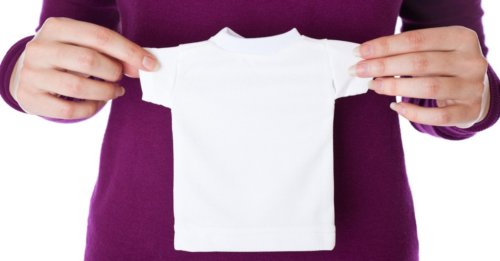 They say it's bulletproof and totally laundry-friendly, but hemp garment does shrink. In order to escape any risks, don't dry clean your furnishing, upholstery and apparels even if it seems a much wisier choice. Secondly, avoid high heat in your dryer : hemp fabric has large pores and dries quickly enough on the line, if you need to use the dryer, just don't try too hard.
2. How to wash hemp clothing – should I opt for hand wash?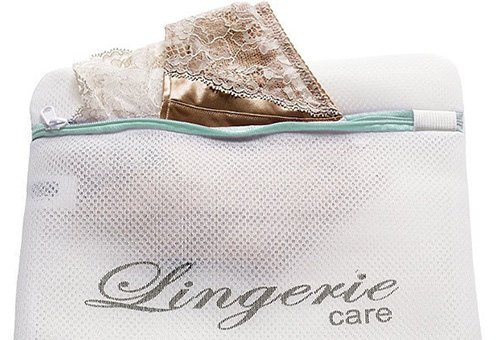 If you want to keep your hemp apparel sturdy and durable, wash it by hand, using natural detergents such as organic soap etc (avoid residual brown soap, which might leave dark stains on your hemp apparel). On the other hand if you want it to become softer, opt for machine wash, but on a gentle cycle. Try adding vinegar during the rinse cycle: this way you will remove any undesirable smells and traces of soap and detergent.
3. Can I use bleach to fight against stains?
Don't! Chlorinated bleach will stain and ruin your hemp cloth, and will weaken it really fast. If you need to remove a stain, soap it, wash thoroughly and air dry it in the sun. Sunlight is the natural bleach and your very first aid in case of trouble.
4. I bought one of your designer toys and accidentally stained it – what should I do?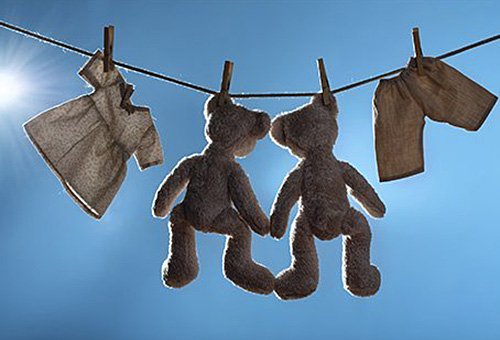 Cleaning stuffed animals may seem a little tricky, but don't be afraid. First of all, our hemp plush toys are washable – you may choose either hand or machine washing. In case you want to wash they toy by hand, get a piece of natural soap and a basin with slightly warm water. Wash gently, rinse thoroughly, and hang dry. If you choose machine wash, verify if there are any removable wooden or other solid parts, then put the toy into a mesh bag to give it extra protection. Select delicate/gentle washing cycle and either cold or warm water temperature (around 86-104 F). We do not advise you to tumble dry it – air dry will be the best option.
5. Is washing hats in washer a good idea?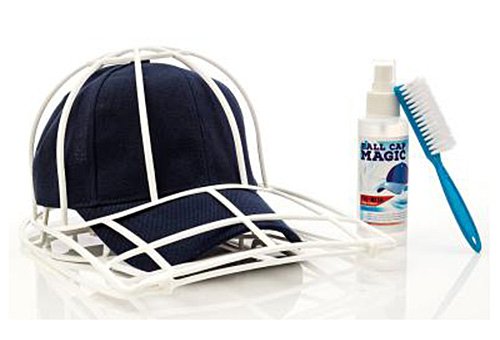 Our hemp hats are laundry-friendly and may be washed either by hand or in a machine. If you opt for hand wash, soak your hat for about 30 minutes into a basin filled with cold water with dissolved detergent (but spot test it before soaking the entire cap and make sure it does not contain chlorinated bleach), rinse afterwards and hang dry.
If you wonder how to wash hats in a dishwasher, the first thing you'll need is a plastic hat washing cage – this way you will protect the form of your hemp cap. Ordinary dishwashing soap will do. You will need to select «normal» mode and set the water temperature at about 86 F (prefer cold water). In fact, the colder it is, the better, because this way you will not have to worry about the color running or shrinking. Air dry is also recommended – no dryers or excessive heat.
As you see, hemp fiber loves the sun, organic detergents, cold water and fresh air. We might call it one of the hemp clothing benefits along with its hypoallergenic and breathable nature : thanks to its durable and strong fiber, hemp fabric won't need any special treatment. If you want to keep it as good as new, follow a few simple rules:
No bleach;
No hot water;
Air dry;
Prefer organic detergent;
Gentle cycle.